Get Your Silver Signing Bonus
Get Your Silver Signing Bonus
It's Silver Signing Season, which means it's the perfect time to finally get the Airstream you've been dreaming of. Sign on the dotted line for a new 2019 Airstream and get a signing bonus of up to $1,500.
Not sure which Airstream to buy? Our Silver Signing Season Guide will help you shop. Fill out the form to get your guide and bonus check.
Fill out the form to get your shopping guide and signing bonus check.
Which Bonus is Right for You?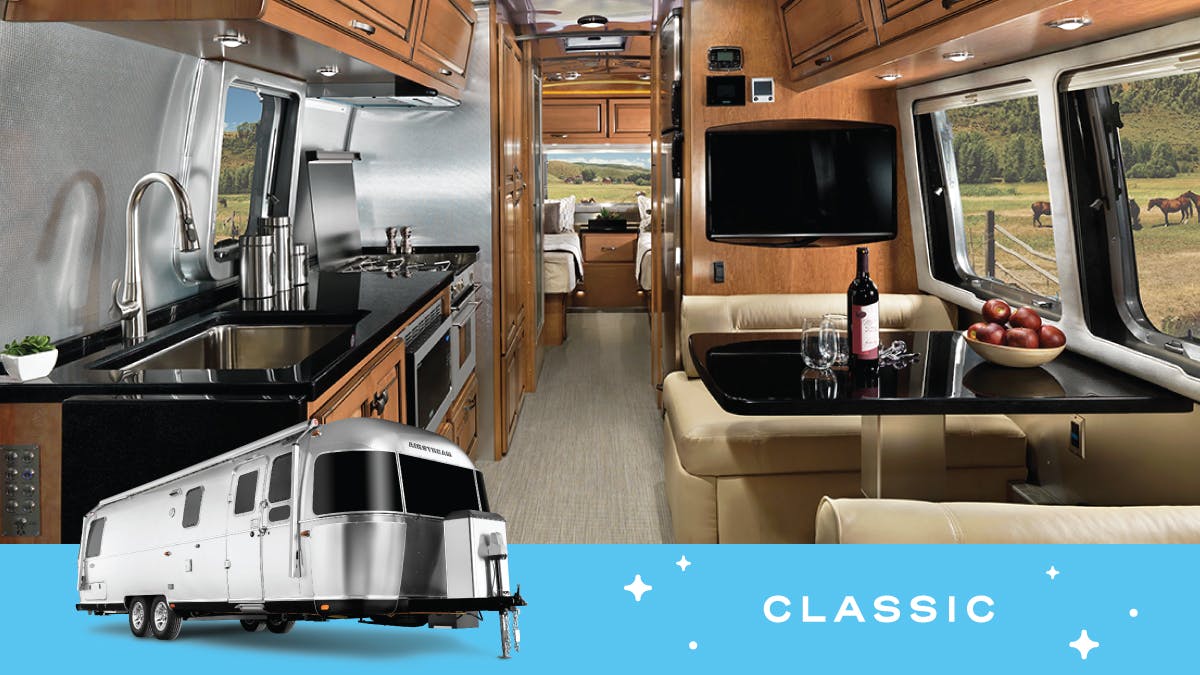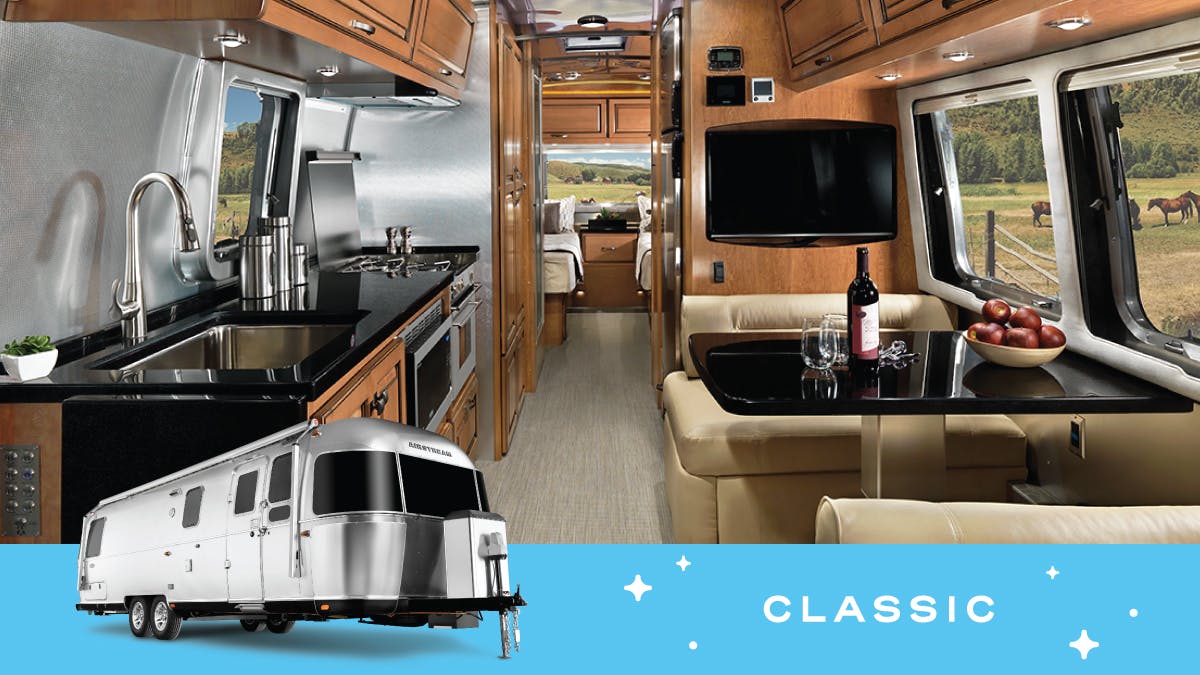 $1,500 Signing Bonus
The Classic is our most spacious travel trailer that feels just like home - or maybe even better - and it carries our largest signing bonus of $1,500.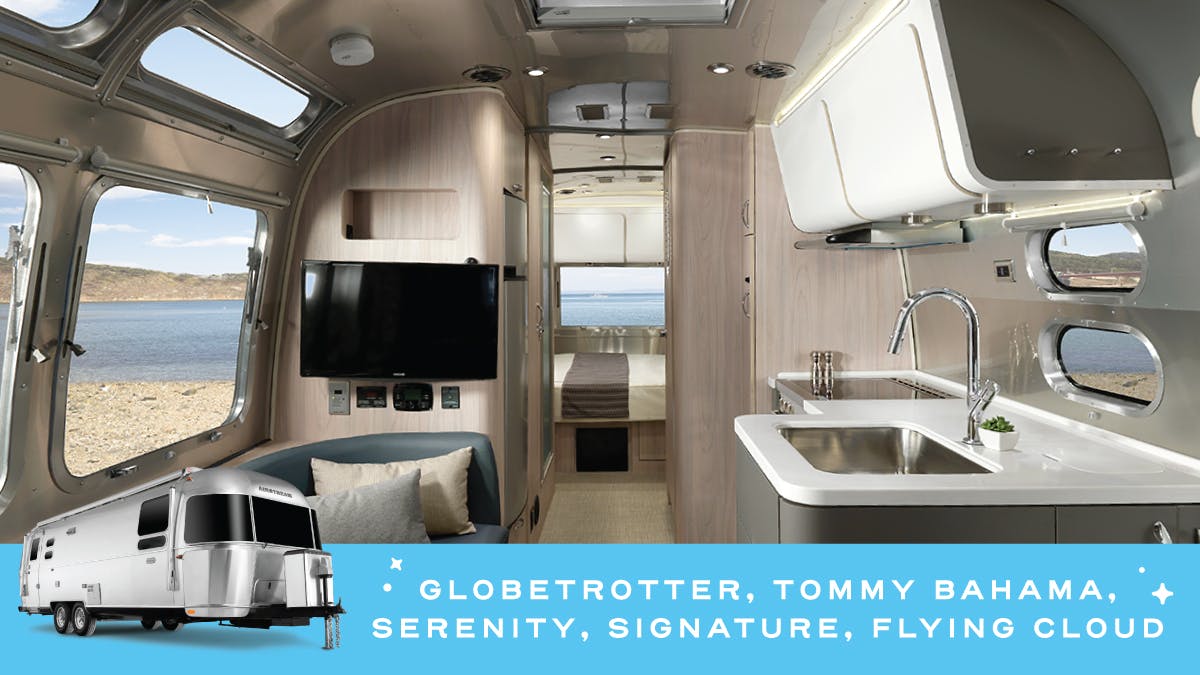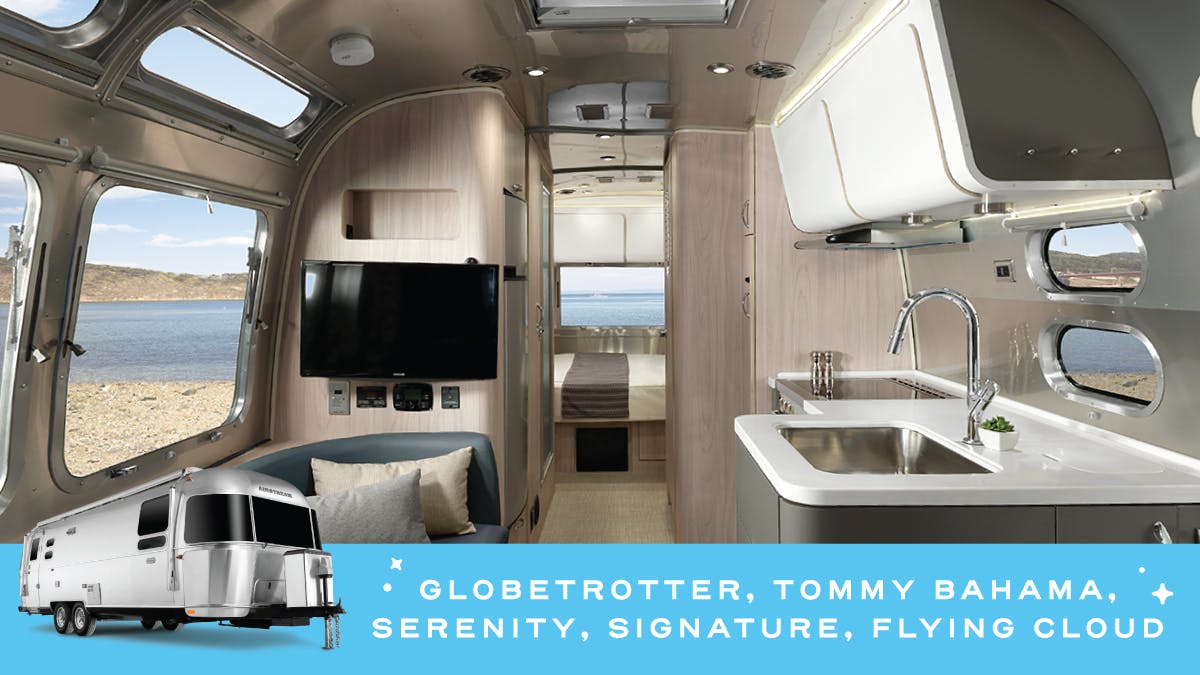 $1,000 Signing Bonus
Whether you're into ultra-modern or ultra-relaxing, find your perfect fit in the Globetrotter, Tommy Bahama?, International Serenity, International Signature, or Flying Cloud. Each model gets you a $1,000 signing bonus.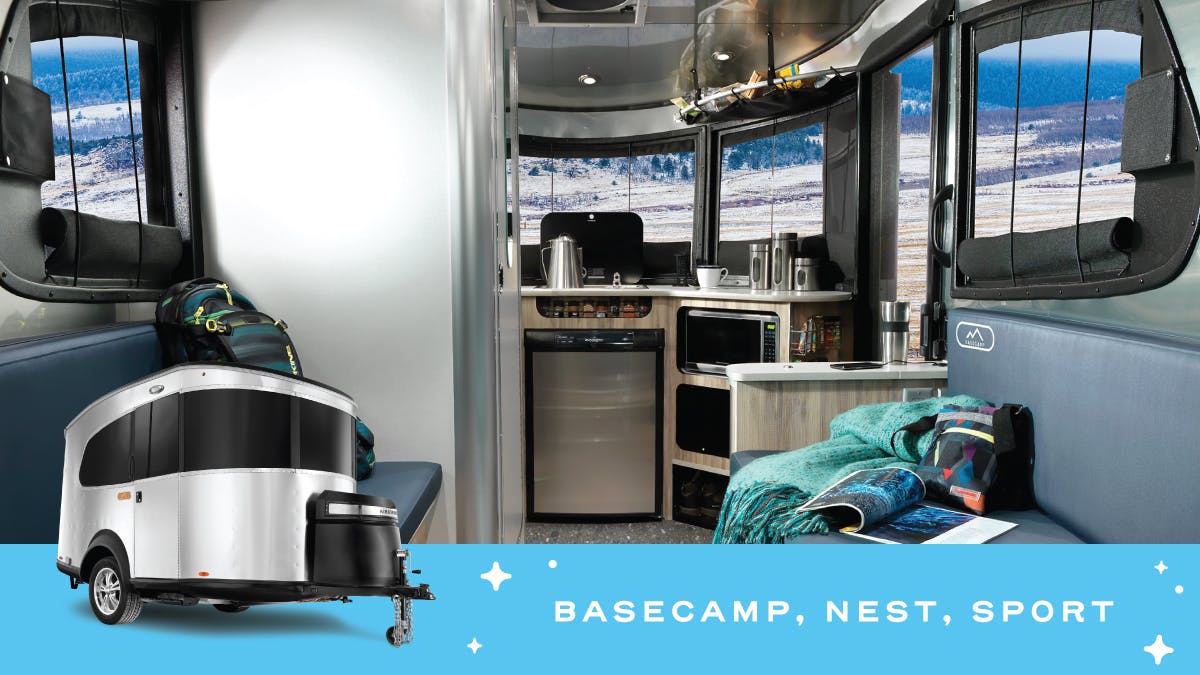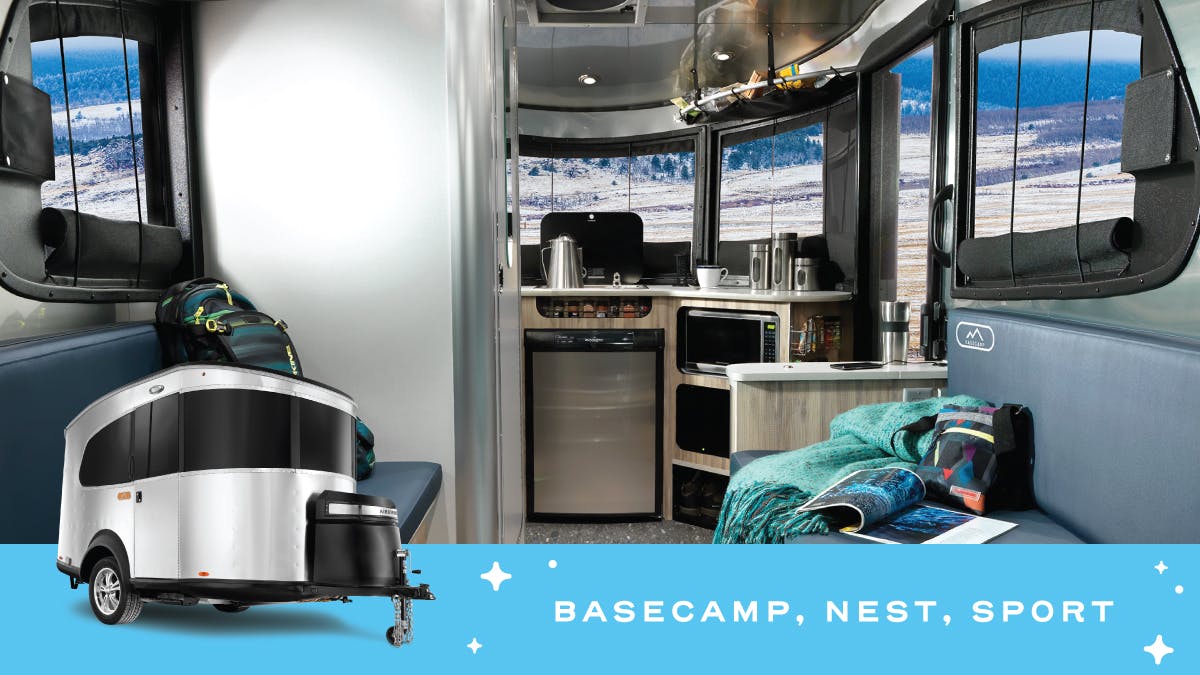 $750 Signing Bonus
Our smallest travel trailers are the perfect entry into Airstreaming. Buy a Sport, Nest, or Basecamp and get a $750 signing bonus.